Contact Rocky Mountain Enterprises
RME specializes in roofing restoration and repairs. Own or manage a commercial property? Building a home? We can accommodate new builds, rebuilds, improvements and any other roofing project that you may have!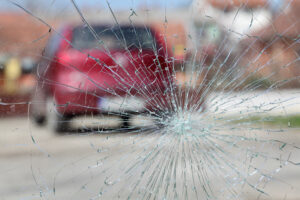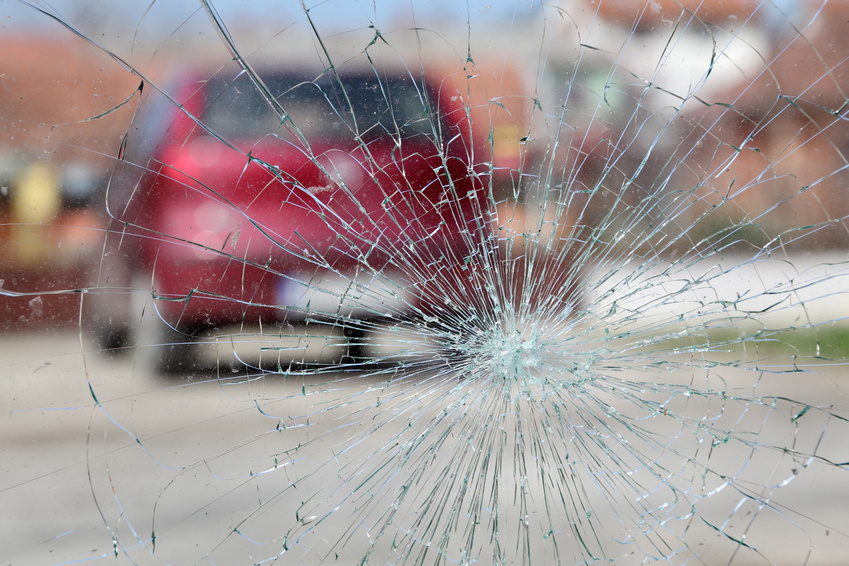 Rocky Mountain Enterprises
14 Inverness Drive East
Suite G-210
Englewood, CO 80112
(720) 663-7766
If you have a question or a concern for RME, please fill out the form below and let us know!
We'll get back to you within' 24 hours.
Follow us on Facebook for up to date news and media content.
Or Contact us for your free consultation and estimate.