Contact RME
Want to connect? The best and most direct way to contact RME – Englewood Roofing Company is by phone…But no matter how you reach out, the strong arm of the roofing industry will be there to help out!
Want to learn more about RME and stay up-to-date on upcoming offers?
Follow us on facebook // Folow us on Instagram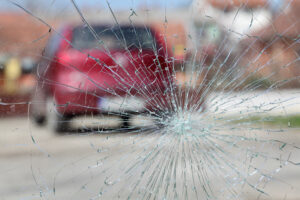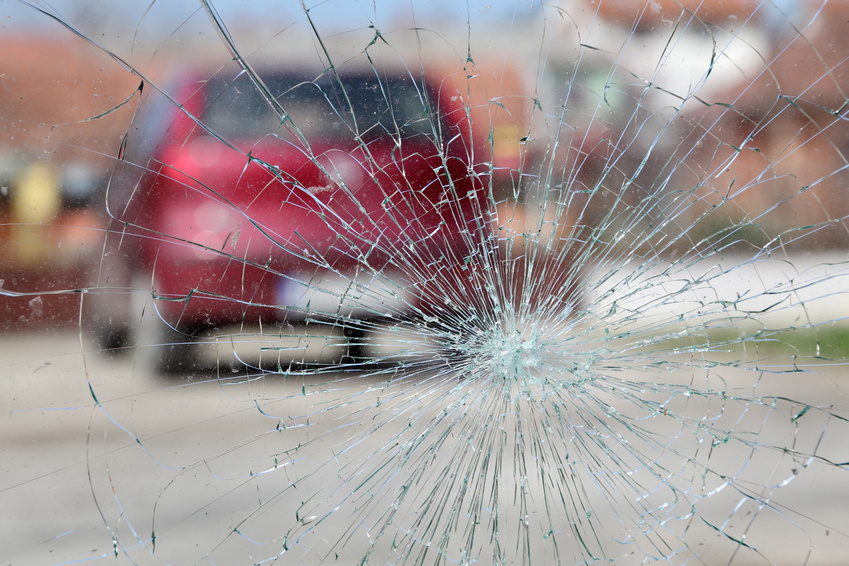 Rocky Mountain Enterprises
14 Inverness Drive East
Suite G-210
Englewood, CO 80112
(720) 663-7766
Schedule a Free Inspection Here...
If you have a question or a concern for RME, please fill out the form below and let us know!
We'll get back to you within 24 hours. For immediate service please call us at (720) 663-7766